By subscribing to this podcast, you will automatically receive the latest episodes downloaded to your computer or portable device. Select the subscription method below that best fits your lifestyle.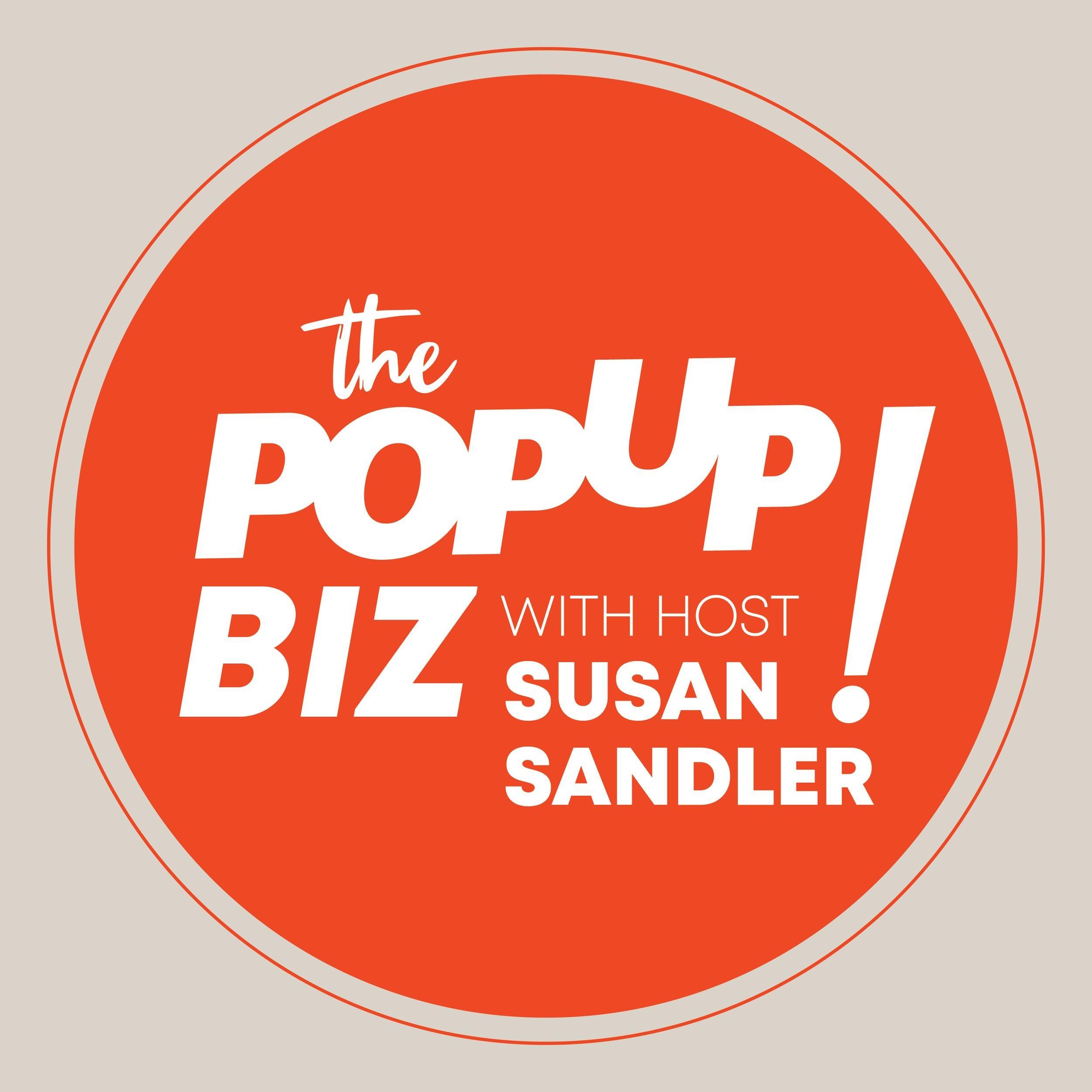 The Pop-Up Biz
By PopUpSummer! and Advertising Week
Discover the latest and greatest in experiential retail, marketing, and pop-ups including fashion, retail, restaurants, art, and entertainment. During each 30-45 minute episode of this seasonal series, the Pop Up Biz podcast, Host Susan Sandler will be talking with thought leaders and pop- up activators including leaders from experiential agencies, retailers, tech companies, real estate companies & marketing firms, as well as the brand founders, influencers and entrepreneurs who are making it happen every day. You're going to hear about the new business models, creative strategies, technology innovations and much more that are leading brands into deeper levels of ROI, customer engagement, new partnerships and growth. Learn how to leverage the pop-up environment to bring your brand to life through storytelling, programming, merchandising and marketing. Host Susan Sandler and guests will inspire you to create in-real-life, digital and hybrid live selling and marketing opportunities for your brand, and meaningful experiences for your customers. Entrepreneur, PopUpSummer! Founder, and experiential and digital marketing pro, Susan Sandler has worked with hundreds of companies and brands during her career to reach thousands of customers in innovative ways. Bringing brands to life through curating unique experiences for consumers is her forte. On the Pop-Up Biz podcast you will be hearing dynamic conversations with some of the best people in the industry about what's new, what's working and what's next.
iOS (iPhone, iPad, and iPod)
To subscribe, select the "Subscribe on Apple Podcasts" button above.
Mac and Windows
To subscribe, select the "Subscribe on Apple Podcasts" button above.
Android and Amazon Fire
To subscribe, select the "Subscribe on Android" button above.
Your favorite application
Copy the address found in the box above and paste into your favorite podcast application or news reader.
Bookmark this podcast
To bookmark this podcast site, press the "Ctrl" and "D" keys on your Windows keyboard, or "Command" + "D" for Mac.